Australia and New Zealand Multidestination Tours
Greater Australia Tours
Some of the best Australian tours have been selected for you to participate in and give you the opportunity to visit the best of this land.
The following tours are available to book through the registration portal only, and are available for both delegates and accompanying persons to take part on.
For further information in regards to pre and post congress tours, please contact Link Tours, ITS 2016 Congress's preferred Tour Operator.
Paul Robinson, Tours Director, Link Tours Pty Ltd
P: +61 3 9699 8422 E: This email address is being protected from spambots. You need JavaScript enabled to view it.
Tropical North Queensland & Central - Duration: 6 days 5 nights
Tropical North Queensland and Central fits in more untouched beauty, ancient culture and adventure within its borders than some entire countries manage to do. Swim on the Great Barrier Reef , visit the Kuranda rainforests and travel on its scienic railway, before heading down to Central Ausralia. Called the Heart of the Nation, the 'Red Centre' is arid, dramatic, vast, a land of extremes and home of Uluru (Ayers Rock) Australia's spectacular monolith. Explore some of the base of this huge monolith, view a magnificent sunrise and discover its significance to the Aboriginal people. Read more...
Sydney - Duration: 4 days 3 nights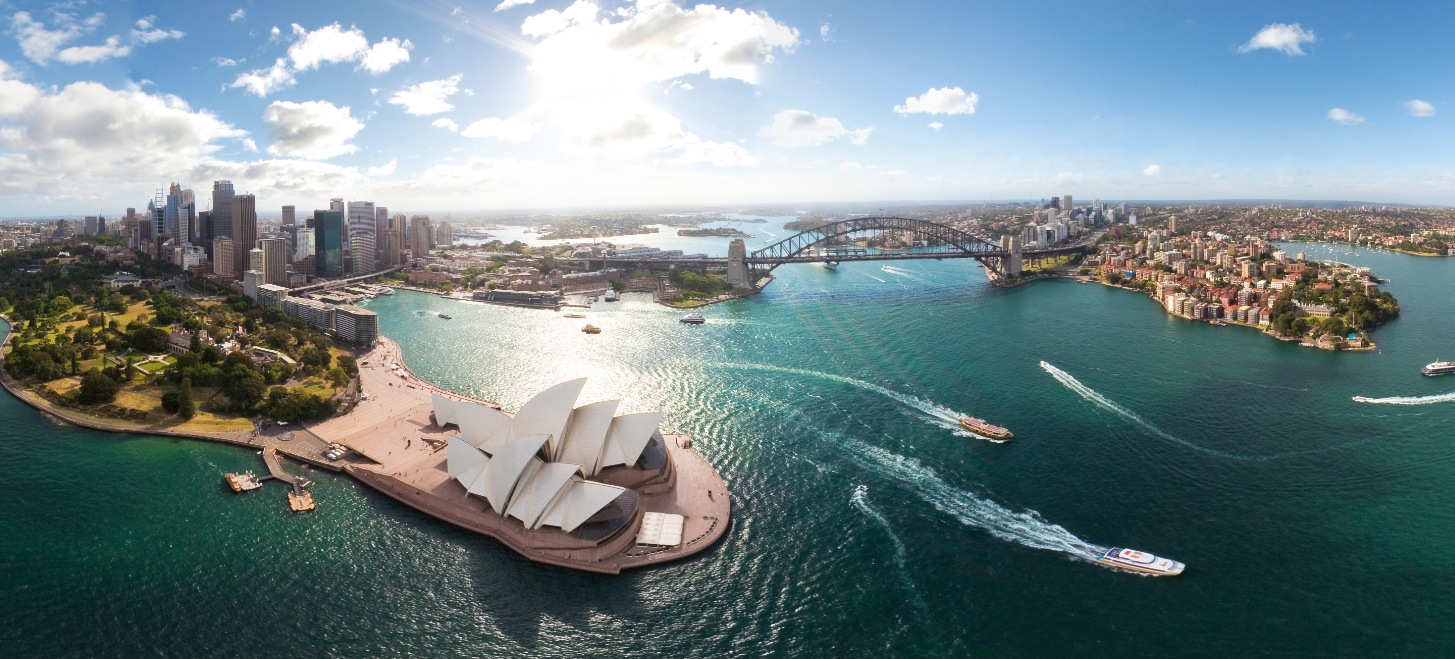 Soak up Sydney's gorgeous harbour, seductive outdoor lifestyle and great natural beauty. With so many activities at your fingertips, Sydney's Harbour wraps itself around the shore and is ready for the taking.
Sail under the Sydney Harbour Bridge, walk over it or take in the view of the Opera house as you whisk across the harbour to Manly. Sink your toes in the sands of Bondi Beach or Coogee. Lose yourself in the cobblestone cul-de-sacs of The Rocks or in the, boutiques, cafes and pubs of Paddington. Finish your visit heading to the west of Sydney in the wilderness, beauty and remote bushland of the Blue Mountains offering panoramic views of rugged cliffs and deep forested valleys. Read more...
Great Ocean Road, Grampians, Ballarat, And Sovereign Hill - Duration: 3 days 2 nights
Travel along the Great Ocean Road ribbons through an invigorating and inspiring region of grand coastal scenery, and charming seaside villages rich of rural hinterland. Stop at Geelong, Victoria's second city, pulses to its own distinctive personality. Its lively waterfront precinct showcases prime positioning on a north-facing bay, a rare thing in the Southern Hemisphere.
Rock up to Grampians and discover four hundred million years of landscape sculptures. Wonder at thundering waterfalls, towering cliff faces and vast plains that stretch to distant horizons.
Unearth a once-in-a-lifetime experience at Ballarat, the site of the world's largest alluvial gold deposit. This regional hub revels in its striking gold heritage and offers up a riches of attractions to explore. Feed your imagination at Sovereign Hill, a recreated 1850s gold mining town where you can pan for gold. Read more...
Queenstown, New Zealand - Duration: 4 days 3 nights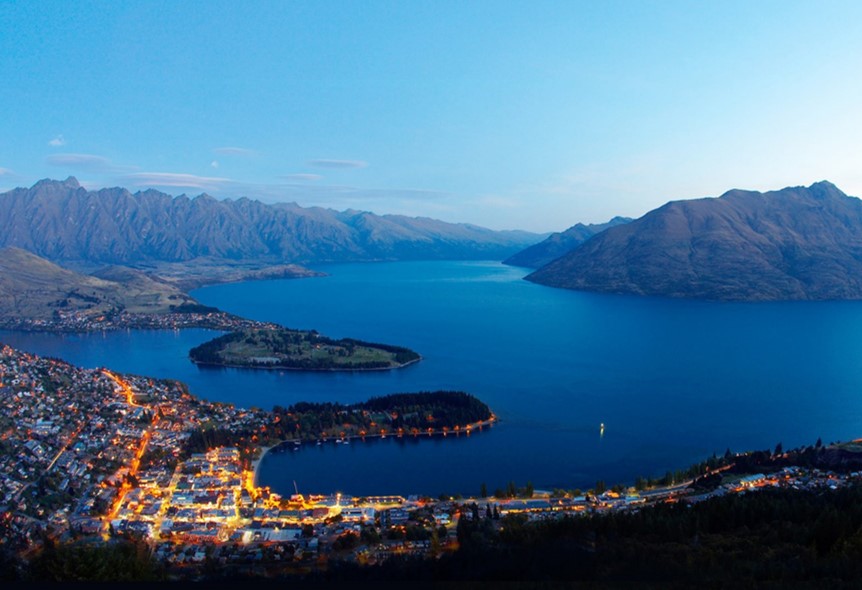 Queenstown, New Zealand, sits on the shore of the South Island's Lake Wakatipu, set against the dramatic Southern Alps.
Filled with adventure for thrill seekers and majestic scenery to enjoy on foot, bike or from the air, Queenstown is the ideal place to relax and indulge, with a plethora of award-winning accommodation, food and wine options. Read more...


LATEST UPDATES
On demand, on-line access to the ITS 2016 recorded sessions now vailable. Click here to find out more.
Click here to view the latest media coverage for ITS World Congress 2016
Australia to host the 23rd World Congress on Intelligent Transport Systems in Melbourne from 10-14 October 2016.
Cick here to read the latest Media Releases.