Heavy Vehicle Automation: New research and technologies for Road-Trains, B-Doubles and Prime Movers

Organisation: Australian Automotive Research Centre (AARC)
Congress Themes:
Vehicle and Network Safety
Environmental Sustainability
Cooperative and Automated Vehicles
Future Freight
Policy, Standards and Harmonization
Category most closely aligns with:
Freight Management
Education, Research and Development
ICT enabling multi-modal transportation
Join Linfox founder Lindsay Fox, AC for a unique opportunity to visit the Australian Automotive Research Centre (AARC).
Rarely open to the public, this impressive facility covers more than 1,000 hectares and features over 100 kilometres of track of varying grades and surfaces.
The facilitated AARC tour will include:
Autonomous and semi-autonomous vehicle demonstrations
Automotive demonstrations by Robert Bosch
Military vehicle technology by Rheinmattell MAN
Opportunity to operate a fully laden freight vehicle (under instructor supervision)
New prime mover and trailer displays
Road train and B-double demonstration
Vehicle safety demonstrations
Guests will be treated to an Aussie bush BBQ lunch and the chance to meet native Australian animals including koalas, joey kangaroos, a 1.6 metre salt-water crocodile, wombats and python snakes to name a few. Scientists will present on the unique characteristics of each species and guests can have their photo taken with a koala.
Participants will be divided into small groups to enable delegate participation in each of the practical demonstrations.
Find out why the AARC is the proving ground of choice for some of the world's leading automotive and defence businesses. www.aarconline.com
Schedule:
Monday 10 October 2016: 8:30am - 3:00pm
Cost: AU$50 incl GST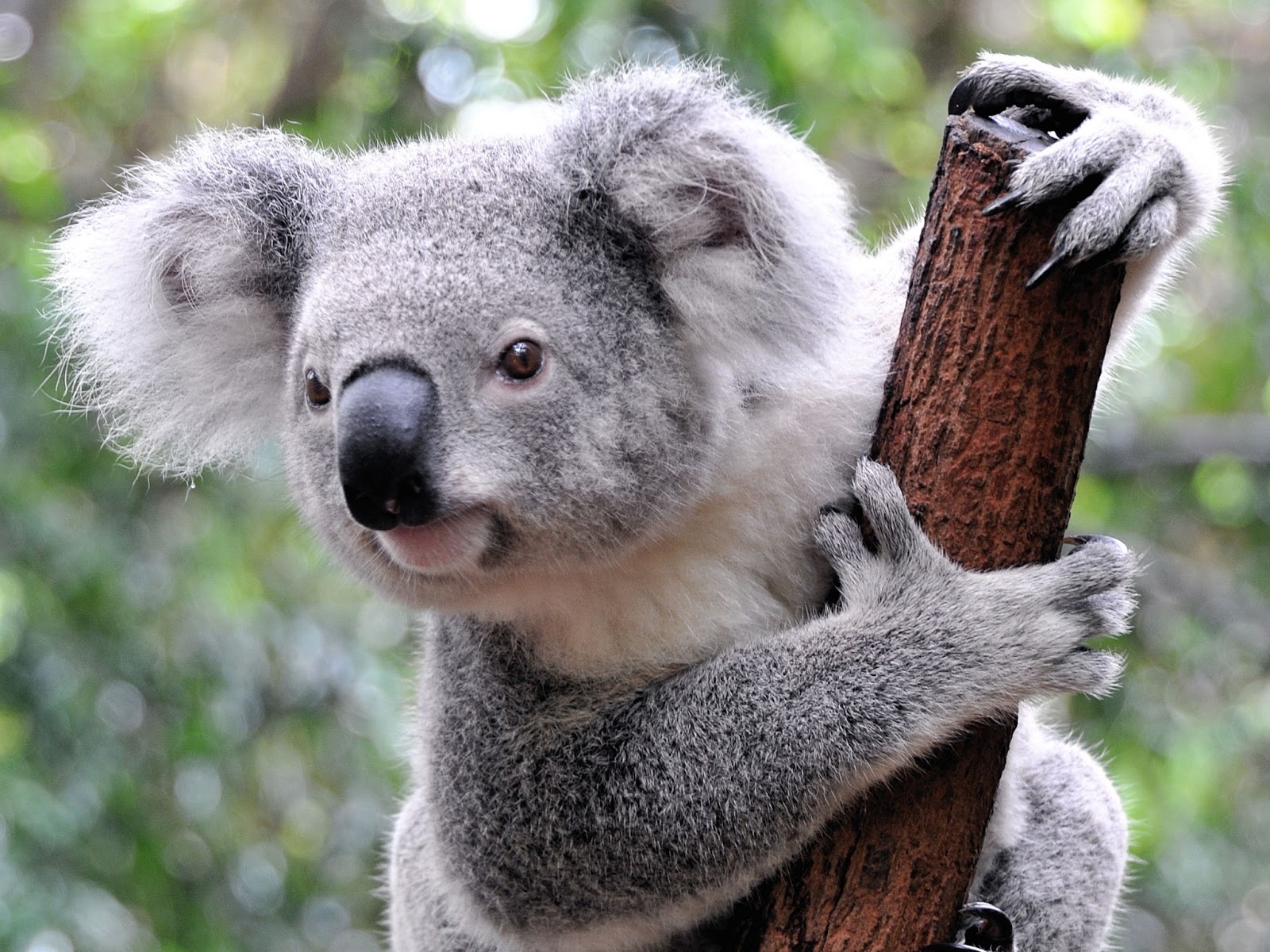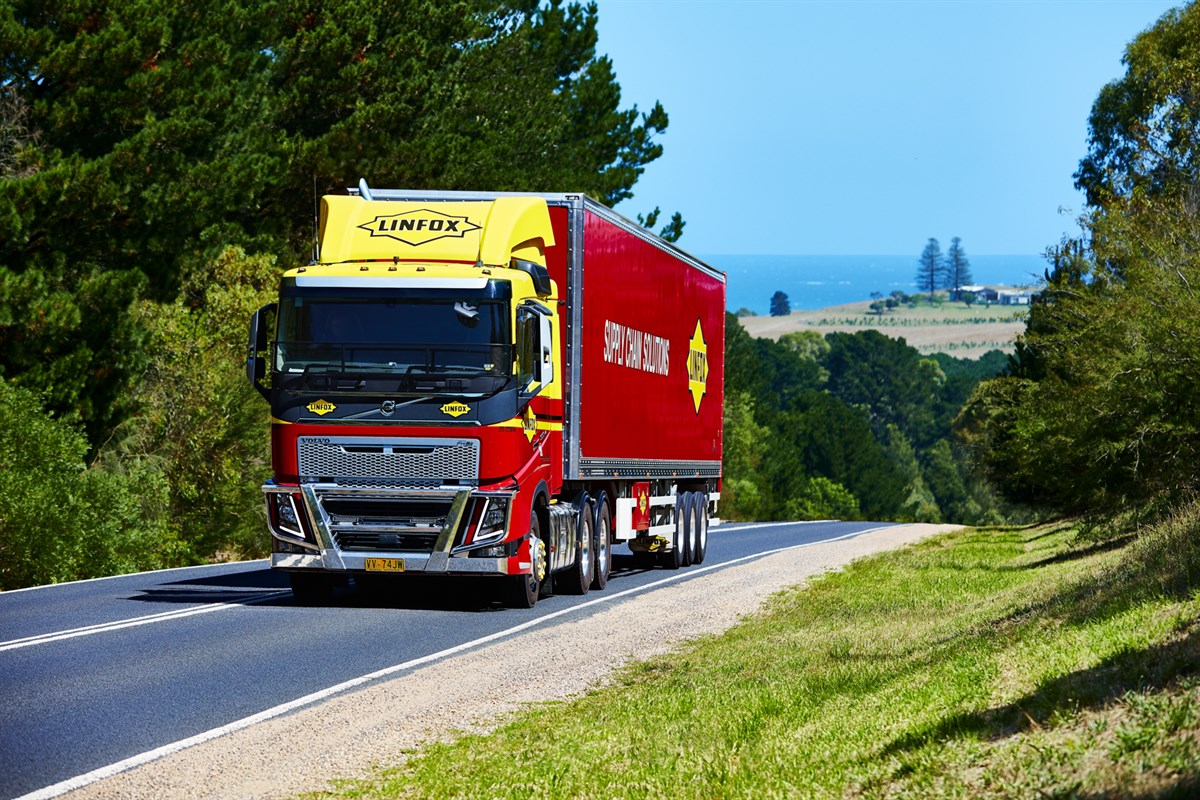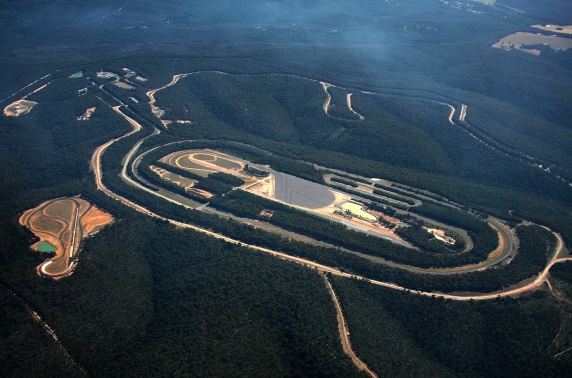 LATEST UPDATES
On demand, on-line access to the ITS 2016 recorded sessions now vailable. Click here to find out more.
Click here to view the latest media coverage for ITS World Congress 2016
Australia to host the 23rd World Congress on Intelligent Transport Systems in Melbourne from 10-14 October 2016.
Cick here to read the latest Media Releases.