New Zealand
TC204 Forum - Aotea Centre Auckland, 2 - 7 October 2016
The international TC 204 Forum will take place in Auckland. Hosted by ITS New Zealand, international transport experts will attend debate and agree on standards to progress cohesive direction of Intelligent Transport Systems.
Enquiries to: This email address is being protected from spambots. You need JavaScript enabled to view it. More info: www.itsnz.org
ITS New Zealand Summit, 5 October 2016
To be held at the Aotea Centre Auckland, the ITS Summit will feature 8 – 10 renowned local and international speakers covering ITS topics on safety, efficiency and sustainability. Registration and sponsorship opportunities being confirmed.
Enquiries to: This email address is being protected from spambots. You need JavaScript enabled to view it. More info: www.itsnz.org
Click here to book for the Summit: https://eventdynamics.eventsair.com/its-nz-2016/its-nz-summit/Site/Register
Click here to download the New Zealand Package Deal Flyer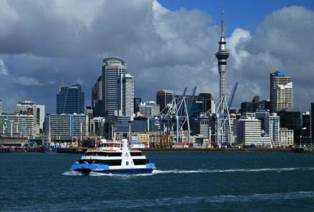 LATEST UPDATES
On demand, on-line access to the ITS 2016 recorded sessions now vailable. Click here to find out more.
Click here to view the latest media coverage for ITS World Congress 2016
Australia to host the 23rd World Congress on Intelligent Transport Systems in Melbourne from 10-14 October 2016.
Cick here to read the latest Media Releases.