THE 2016 ITS WORLD CONGRESS MOBILE APP NOW AVAILABLE TO DOWNLOAD DON'T MISS OUT!

The Congress App is now available to enhance your experience at the ITS World Congress 2016.
This will include information on technical tours, demonstrations, social events, program and speakers, delegate to delegate messaging, mapping, social media, and much more. Use the Activity Feed to post about your congress experience to everyone, and check the leader board to see who's been the most active! Can you beat them and who will be the winner?
You can download the ITSWC app now from www.its2016.eventapp.com.au or simply search for 'ITS World Congress 2016' in the Apple App Store or Google Play Store. Login with your unique code to access the full range of features, some of which are only available to Fulltime and Day Registered delegates. (Unique access codes will be emailed to delegates once registration is completed)
Personalise your congress experience and make connections. To interact with all congress activity and connect with delegates, ensure you answer 'accept' to notifications when you download the app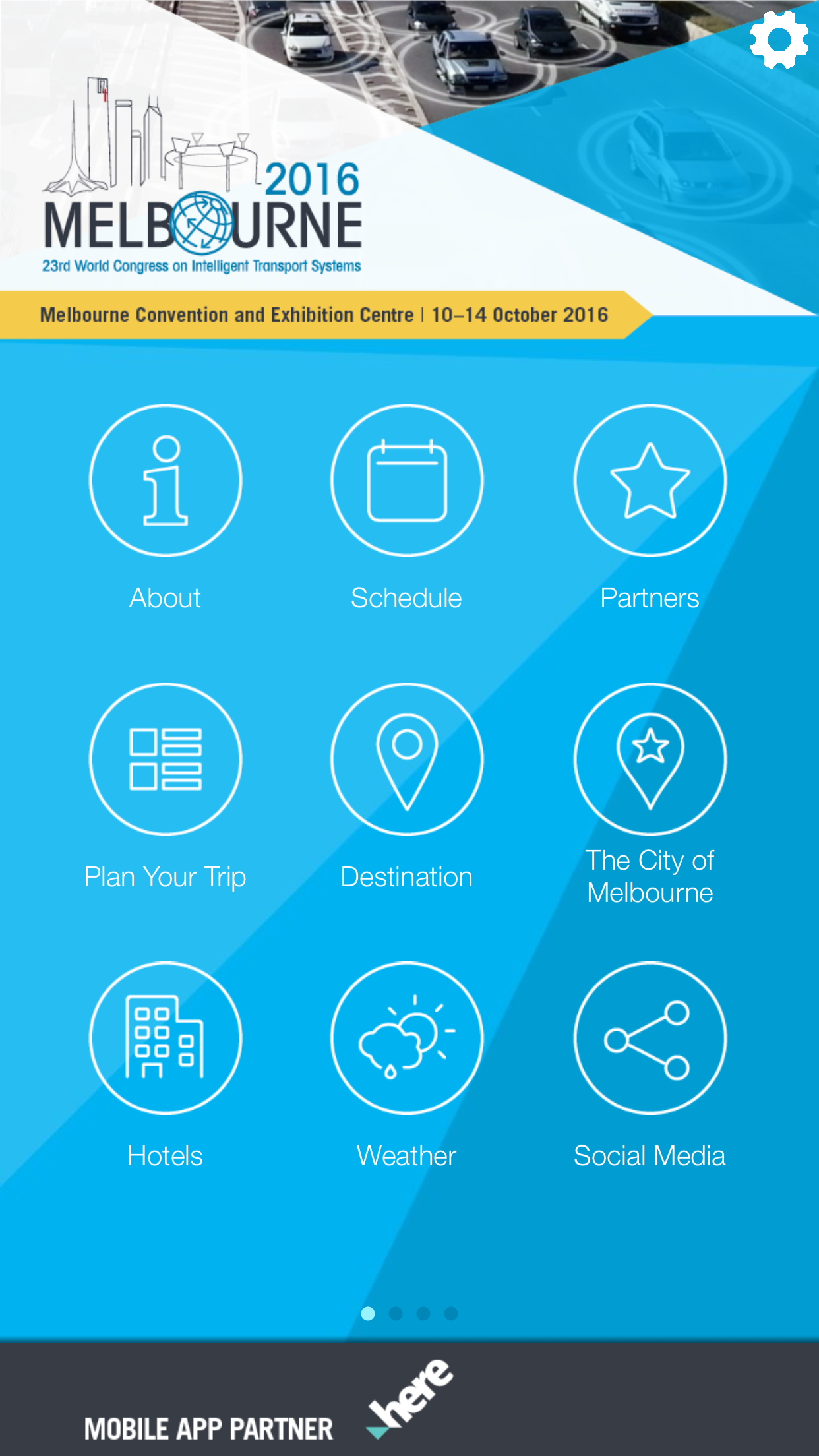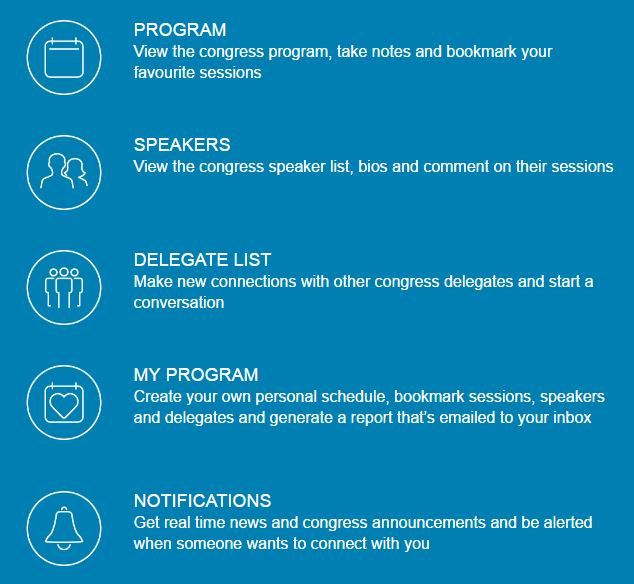 LATEST UPDATES
On demand, on-line access to the ITS 2016 recorded sessions now vailable. Click here to find out more.
Click here to view the latest media coverage for ITS World Congress 2016
Australia to host the 23rd World Congress on Intelligent Transport Systems in Melbourne from 10-14 October 2016.
Cick here to read the latest Media Releases.